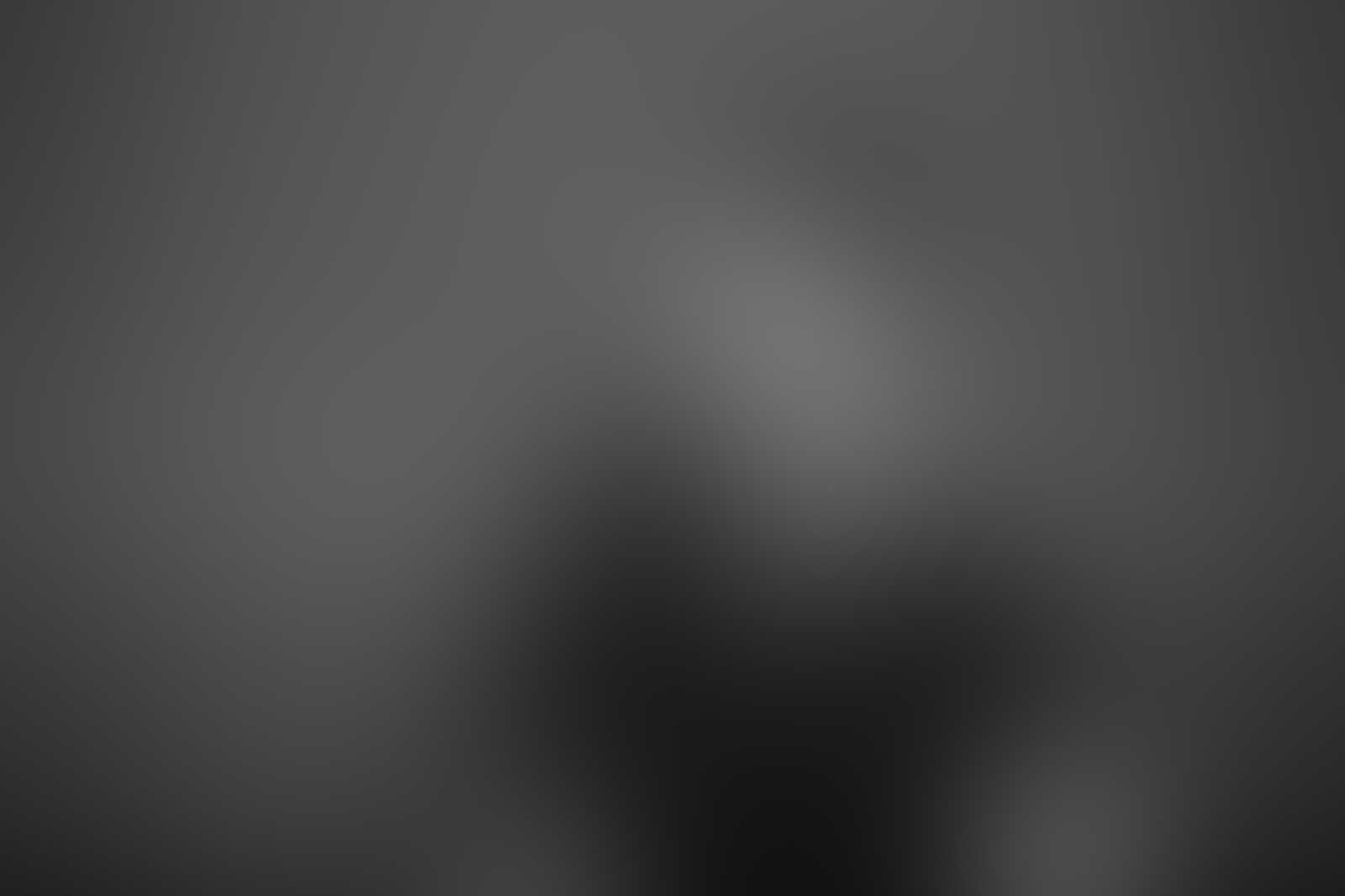 ABOUT
ME
Favorite stack: nginx, PHP7+, MySQL, Laravel, Bootstrap, VueJS
---
For the past 9 years I've been building web apps for creative agencies, businesses, NGOs and individuals. I've done this as an employee, a freelancer, then as part of a team at my company, :DigitallyHappy. I've also worked on some super-secret projects and big brands. I'd tell you, but then I'd have to kill you...
During these years, I've opened and closed two tech startups and one brick & mortar busines. These failed initiatives have helped me understand on-line businesses from a few more angles (business, marketing, growth, UX) and get a lot better at prioritization. The experience and knowledge I've gained from them have vastly improved :DigitallyHappy, and our clients are happy to confirm that :-)
About one year ago I've built and launched an open-source software that has caught on like wildfire, so now apart from running :DigitallyHappy, I'm trying to make an open-source business model work work work, work work. It's been a wonderful experience and a great challenge.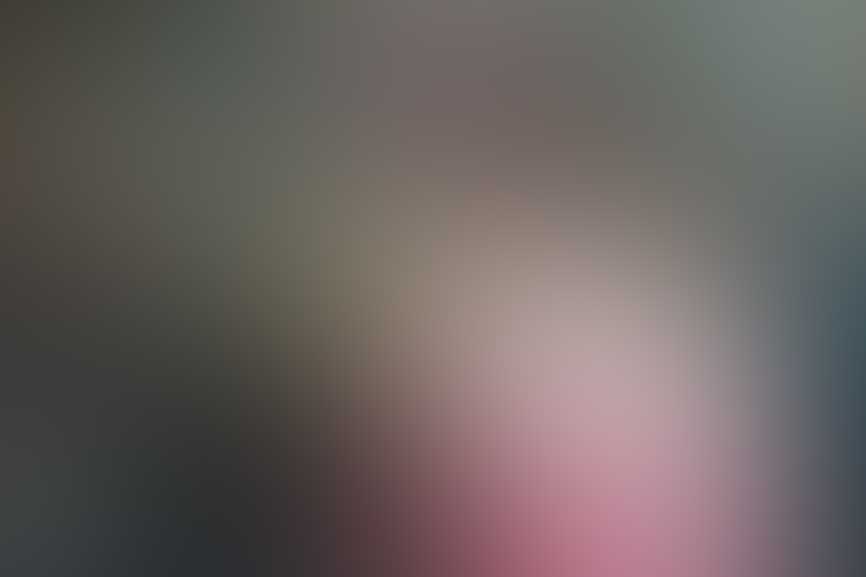 :DigitallyHappy
Managing Partner
We put together small web development teams for start-ups and small businesses. We're based in Bucharest, Romania and we're now looking to open offices in 4 more countries, starting with the Netherlands. We've been around for 7+ years, have clients on 5 continents and have succesfully launched over 68 projects. We've built all these and more:
E-learning
E-commerce
E-payment
Social Networks
ERPs & CRMs
Startups
Open Website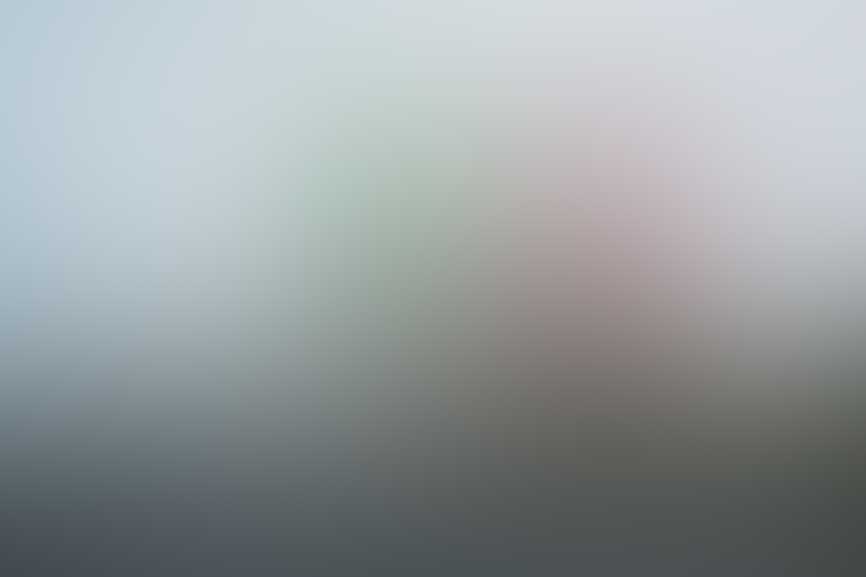 Backpack for Laravel
Founder & Maintainer
A complex software that helps Laravel web developers build admin panels 10x faster. It has made 100.000+ projects better, and 2.000 developers & companies use it every day.
Open Website