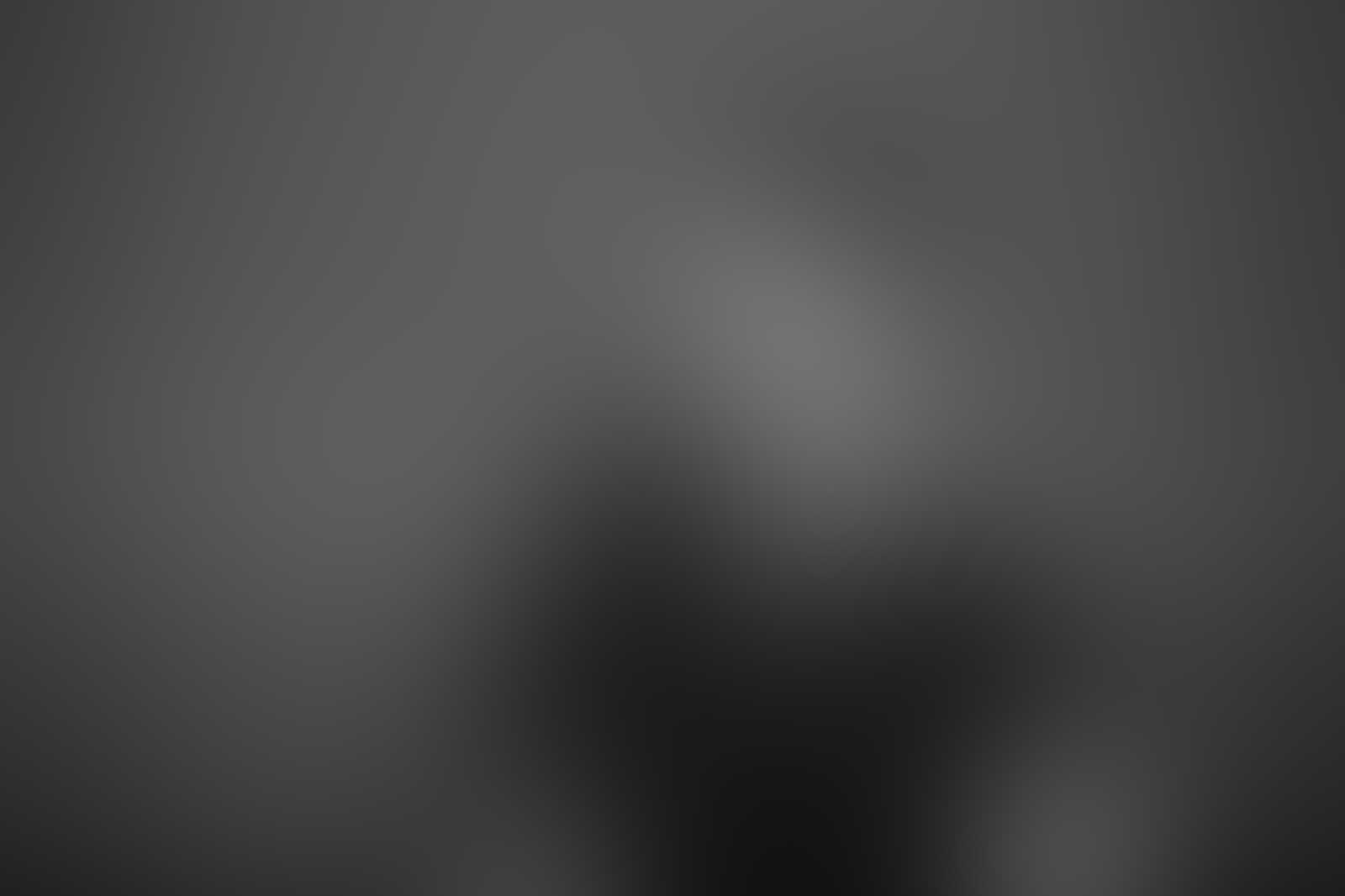 ABOUT
ME
Favorite stack: PHP, MySQL, Laravel, Bootstrap, VueJS, nginx
---
For the past 10+ years I've been building web apps for creative agencies, businesses, NGOs and individuals. I've done that first as an employee, then as a freelancer, now as team lead at my companies. I've also worked on some super-secret projects and big brands. It's all very 007... I'd tell you, but then I'd have to kill you...
During these years, I've also opened and closed two tech startups and one brick & mortar business. These failed initiatives have helped me understand on-line businesses from non-technical angles (business, marketing, growth, UX) and get a lot better at prioritization. The experience and knowledge I've gained from them have vastly improved :DigitallyHappy, and our clients are happy to confirm that :-)
After many many tries at building my own online product, in 2016 I've built and launched an open-source software, and it has grown organically well beyond my expectations. It took a lot of effort and quite a few years to turn it into a self-sustaining business, but now I'm fortunate enough to say that most of my time is spent working on my own products, for an extraordinary audience that I very much belong to (aka "the dream"). I'm currently working on new products for people just like me.
For clients, I don't code as much as I used to, but I do put together, consult and coordinate teams that do. It's an important part of what we do with Backpack, and we're having fun doing it. We have to stay connected to the needs of real projects, and the only way to do that is by having real clients, building real products in real markets. So... if you need a team to build something online, reach out, I might be able to help.
Backpack for Laravel
Founder & Maintainer
Helps Laravel developers build admin panels 10x faster. It has made 250.000+ projects better, and over 2.000+ developers & companies use it every day.
Open Website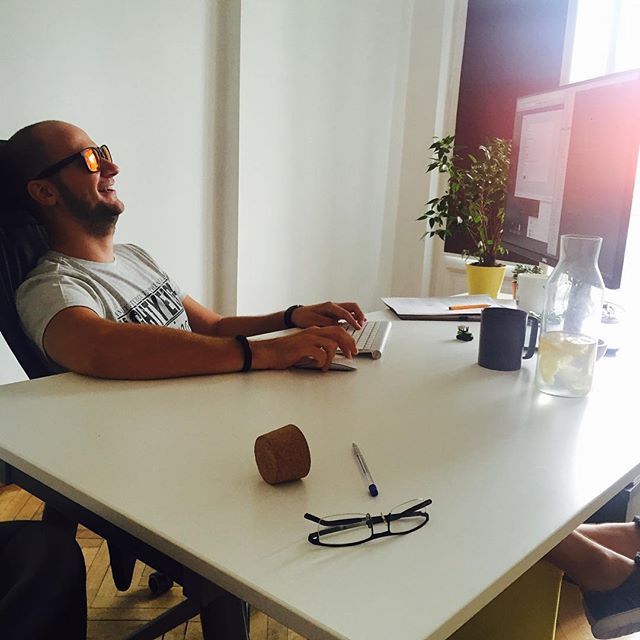 :DigitallyHappy
Managing Partner
Our teams are the "secret sauce" behind a number of start-ups, small businesses and big brands. We've been building web apps for 9+ years, have clients on 5 continents and have succesfully launched & maintained over 68 projects, including:
E-learning
E-commerce
E-payment
Social Networks
ERPs & CRMs
Startups
Open Website